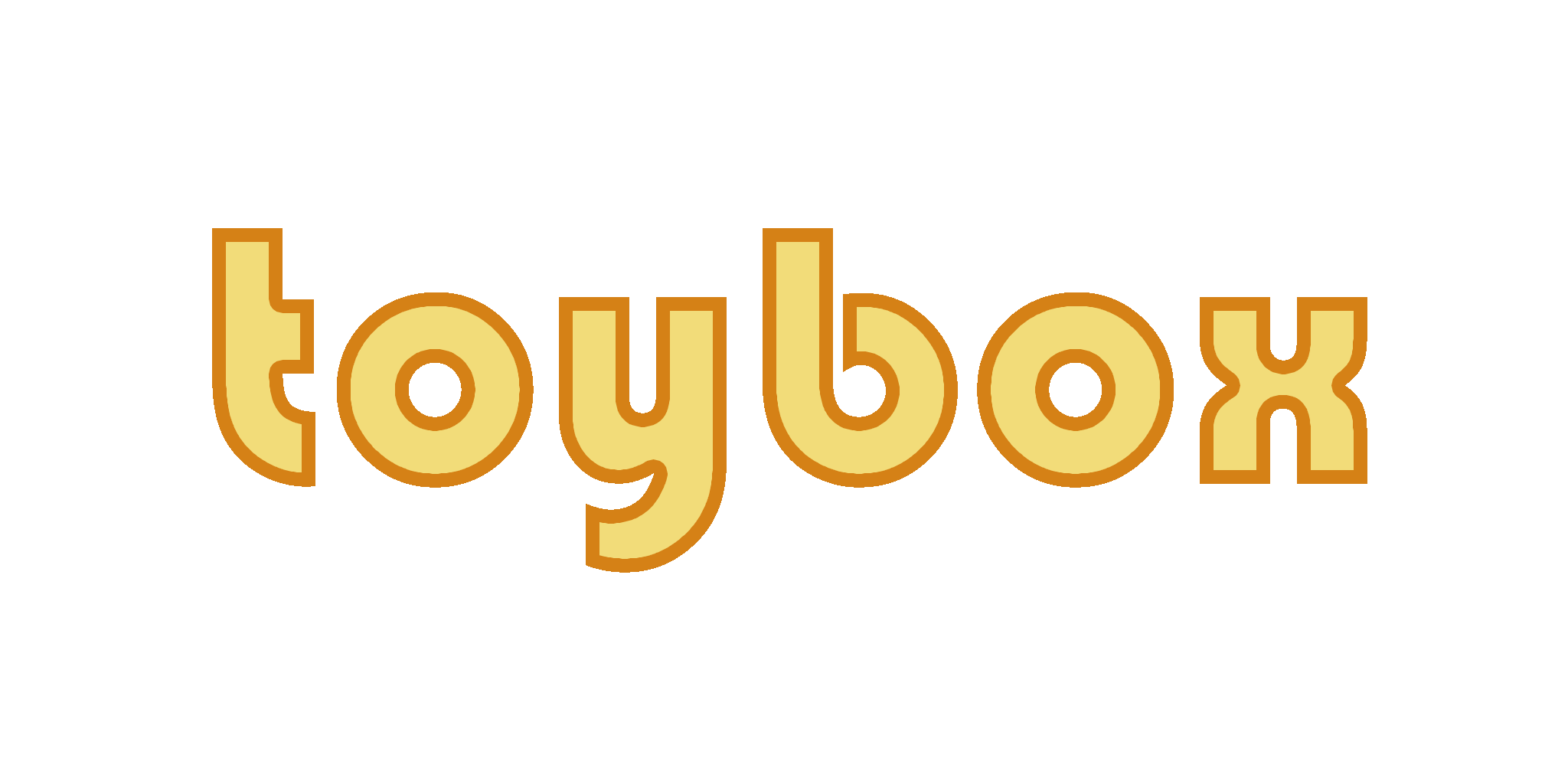 Toybox
A downloadable game for Windows
Toybox is a couch co-op twin stick shooter in which players engage in color-coded combat, using bouncing bullets and upgrade-able special abilities to complete levels. Utilizing a variety of functional environment pieces, players defeat enemies and solve puzzles across multiple game modes. Players earn upgrades to enhance either mobility or combat effectiveness, and equip different skins to add flair to their character. Toybox evokes a familiar, nostalgic atmosphere which brings out the child in every player. The friendly art, divergent play styles, and enticing replayability combine to make Toybox a unique experience for local cooperative gamers.
Features:
2 Player Local Cooperative Multiplayer
5 Game Modes
15 Levels
Character Customization
Requires:
2 Xbox 360 or Xbox One Controllers
Team Members:
Ethan Loewald: Lead Designer
Matthew Rhine: Level Designer
Michael Walker: Systems Designer / Producer
Colton Orr: Lead 3D Artist
Bryce McDonald: Lead VFX Artist / Lead Animator
Rachelle Bish: 3D Artist
Charlie McGarey: Lead Programmer
Aaron Millet: Programmer
Install instructions
Just unzip the file, plug in your two controllers, and launch the PuzzleShooter .exe! We hope you enjoy your time playing Toybox!